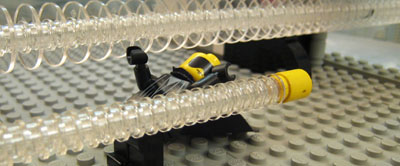 If you haven't seen this clip yet you have to go check it out, these guys recreated a scene from the Matrix using only Lego. They even did bullet time!
It's such an awesome video clip.
Check it out including how they made it at the Official Lego Matrix website.