Below is what is rumoured to be a concept design by BMW for a Mini Coup?, I actually kinda like it… it looks nice and sporty and keeps the rather distinctive front end of the current new Mini.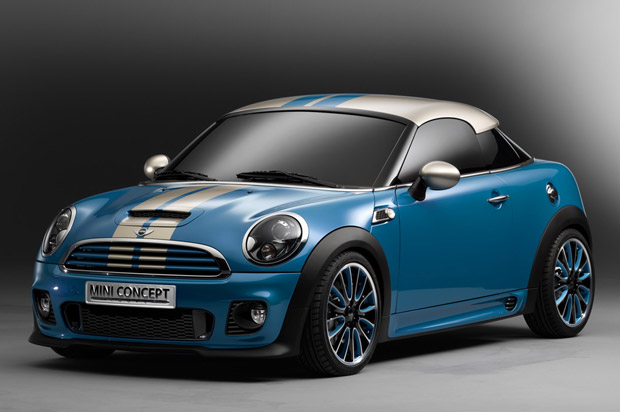 I wonder if BMW will ever put this into production.
You can get more info and a nice photo gallery on Autoblog here.